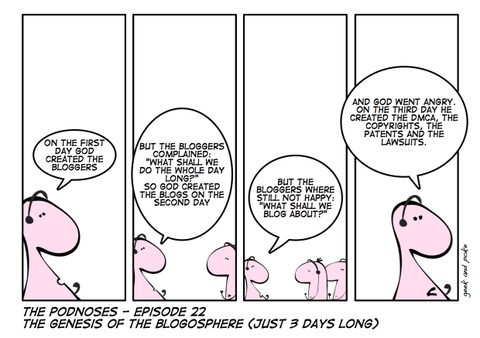 For me blogging has been an answer to my own prayer. When I first became a Children's Pastor 11 years ago. I was looking for someone anyone who I could learn from who help me avoid ministry pitfalls. What i found is so much more. Through blogging I have found a group of children's pastors who think about the same way I do and yet challenge me to think differently. I have found people who I know pray for me on a regular basis and truly excited by the great things God is doing in our church. I have been so blessed to have a community of kids pastors who I feel have given me more than they will ever know.
I have found blogging
1. Helps clarify my thoughts
2. Has connected me with other kids pastors
3. Helped me grow by learning from others
4. Has helped me be to others what I wish I had when I started doing kid's ministry
As long as those four things are taking place I will keep blogging.