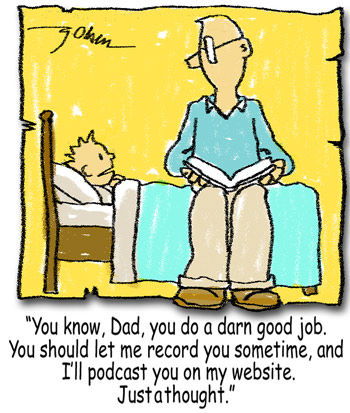 Here are some links that you might find useful as a parent.
Are two wage earners really better than one?
PayJr.com Money management tool for kids.
Focus on the family – Classic they were talking family before it was cool.
Family Devotions

Shepherd serve

Family Devotions with object lessons. Very cool.
Great article with practical stuff for doing family devo's
10 tips for doing family devotions.

Family night resources

101 evening family activities
The whys and hows of family night
Did I miss any?