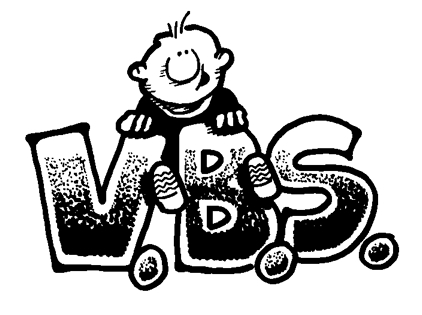 Well now that most of our Christmas programs are done, 2009 is almost here and because most of us will start getting mass junk mail from all 4 of the people who make VBS curriculum. So needless to say most of us are starting to think about Summer outreach.
I to have been thinking about Summer outreach and came across this article by Larry "VBS and the Economy".
Larry has some great points that should make us reconsider doing what we have always done. I stopped doing VBS 3 years ago for a number of reasons and will not be doing this year for the following reasons.
1. When we did VBS we didn't see many new guests. This being the whole point of VBS "outreach".
2. VBS took time, money and energy away from our weekend experience.
3. We live in a very traditional area and EVERY church does VBS.  Doing  VBS were we live is white noise.
4. I find that VBS doesn't engage families. It encourages families to drop off and pick up without being involved in the process.
5. VBS wasn't doing what we wanted it to do so we cut it.
For the record I am not a VBS hater I am just a huge fan of effectiveness. We as kids workers need to think what can we do where we are in the culture of our church to use what God has given us to reach those God has called us to reach.