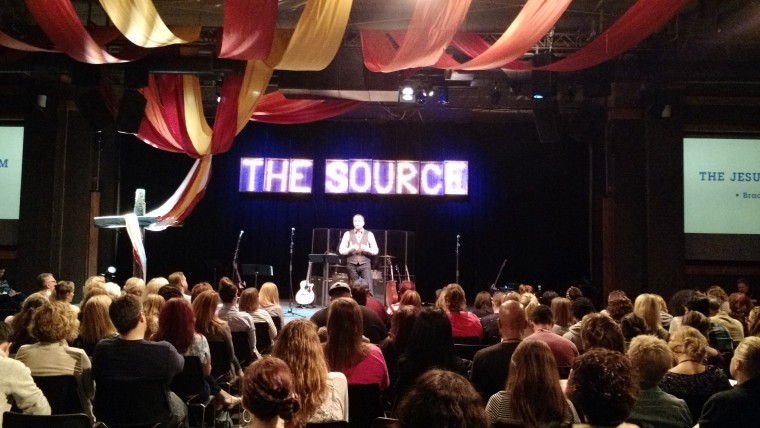 Brady Boyd – God is our peace.
You can't be out 3 nights a week or work more than 50 hours a week. Most of our problems in our church and in our churches is we are moving to fast for to long.
Marriages fail because they stopped having unhurried conversations. We have to be friends.
Mothers and fathers, brothers and sisters sons and daughters. – We all need three levels of relationships all those relationships take time.
We all stay busy
1. If we stay busy we feel important
2. If we slow we'll have to be honest with what is really happening in our lives. You want God's you have to have God's presence in our lives.
Luke 5:15-16
15 But now even more the report about him went abroad, and great crowds gathered to hear him and to be healed of their infirmities. 16 But he would withdraw to desolate places and prayed.