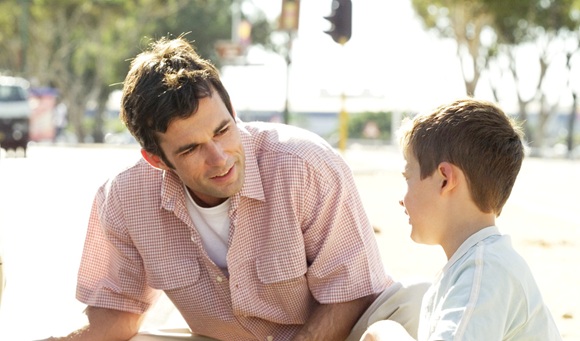 If you make up answers your kids will find out because they can Google it with their nintendo DS. Crazy! The result of this onslaught of information is that we have to be pro active and not reactive with our parenting and with our information dissemination. It is sometimes tempting to lie to your kids but the problem is they will find out and more than likely sooner than later. If you lie to your kids or don't satisfy their curiosity they will begin looking to other sources to find answers. You will lose a golden opportunity to build trust and establish much-needed lines of communication you will benefit from your entire life.
To give your kids direct answers to their questions you need do 4 things.
1. Know your kids –
If you have more than one kid you know that each kid is unique. It never ceases to amaze me that two kids growing up in the same house with the same parents eating the same food can turn out so differently. Pat answers frustrate kids because they know you are just trying to get out of a conversation that you are either to busy for our frustrated with. When you really take the time to know each of your kids their strengths their weaknesses you will know how to answer the questions they are asking.