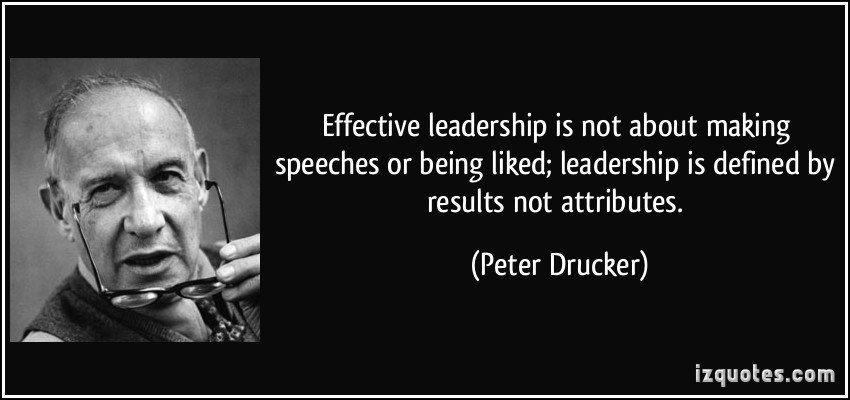 Everyone is a leader. The first and most important person we each lead is ourselves. Those who lead themselves well often end up leading others. To lead others well you must learn how to identify and bolster the strengths of those you lead. In the Effective Executive, Drucker address the concept of leading others well by recognizing and developing the strengths they posses.
When leading people in your organization in such a way that you develop their strengths Drucker prescribes four basic rules.
1. Create a job that can be done. Far to many organizations and churches create a job that only a genius can fill and only a savant can accomplish. We want the perfect person sometimes to our own fault.
Drucker says He knows that the test of organization is not genius. It is its capacity to make common people achieve uncommon performance.
Drucker, Peter F. (2009-10-06). The Effective Executive (Harperbusiness Essentials) (p. 80). HarperCollins. Kindle Edition.
2. The job needs to be demanding and big. This does not contradict point one but is a further clarification of it. If you want uncommon people to do uncommon things to use and develop their strengths that will only happen through intentional clarity. You don't grow someones strengths by being vague and grandiose but by creating a position that forces them to grow and learn in the confines of organizational and positional clarity.