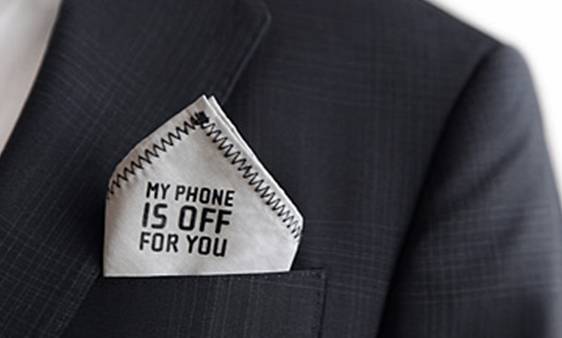 I have been a mac evangelist since 1997 the way Steve Jobs thinks blows me away. Here's the thing. I use my iPhone for everything it has to be the single greatest innovative thing Apple has ever done. I am rarely without my iPhone. I left for Australia a couple of weeks ago and if you know anything about international roaming fee you know that it forces you to look for wifi hotspots with the same frivolity I search for the coffee first thing in the morning. I arrived back home in the states my phone starts doing weird stuff, dropping calls, showing no services then out of nowhere it heats to ear scalding temperatures and starts dropping it's charge even when plugged in. Once the phone had fully discharged it's battery it was not turning on and was not responding to being plugged into a computer or to the wall. So I am without a phone for the next few days.
It's actually been a good thing.
Here are the 3 things I have learned by not having a cell phone.