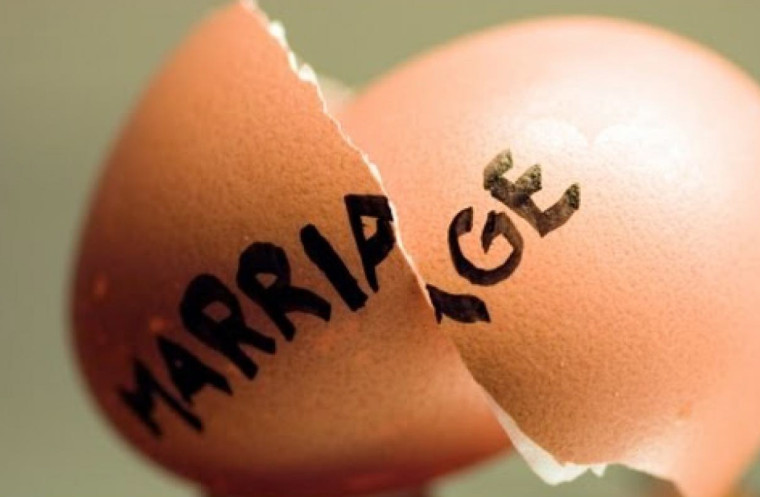 50% of marriages end in divorce. Raise your hand if you have never heard that statistic. As far as statistics go it is by far one the most touted, most popular and accepted by everyone as gospel truth. I found an article in the WSJ debunking this stat as a myth. The article was refreshing because it was good news and intriguing because it challenged my assumptions that divorce was increasing. I figured we were in the 60% range headed for the 70%'s. Here's what the article had to say.
About 70 percent of marriages that began in the 1990s reached their 15th
anniversary (excluding those in which a spouse died), up from about 65
percent of those that began in the 1970s and 1980s. Those who married in
the 2000s are so far divorcing at even lower rates. If current trends
continue, nearly two-thirds of marriages will never involve a divorce,
according to data from Justin Wolfers, a University of Michigan
economist (who also contributes to The Upshot). Via the New York Times
That's good news! There were some logical reasons for drop in the divorce rate as noted in the article.